Video with subtitles!!


Uploaded on YouTube on Mar 3, 2011
This is a video. It has subtitles. I shouldn't reveal more.
Also, does anyone like my ending clip? Those two are my brother Liam (Old Navy shirt) and my soon-to-be step-brother Calvin (brown eyes and a sun on his t-shirt). They are so cute!
Edit (Feb 9, 2014): I'm going to start posting all of my YouTube videos here to avoid losing my videos in case my channel gets deleted.
https://s1.dmcdn.net/u/4vOlB1VtLGGMeR65J/360×360
#Video #subtitles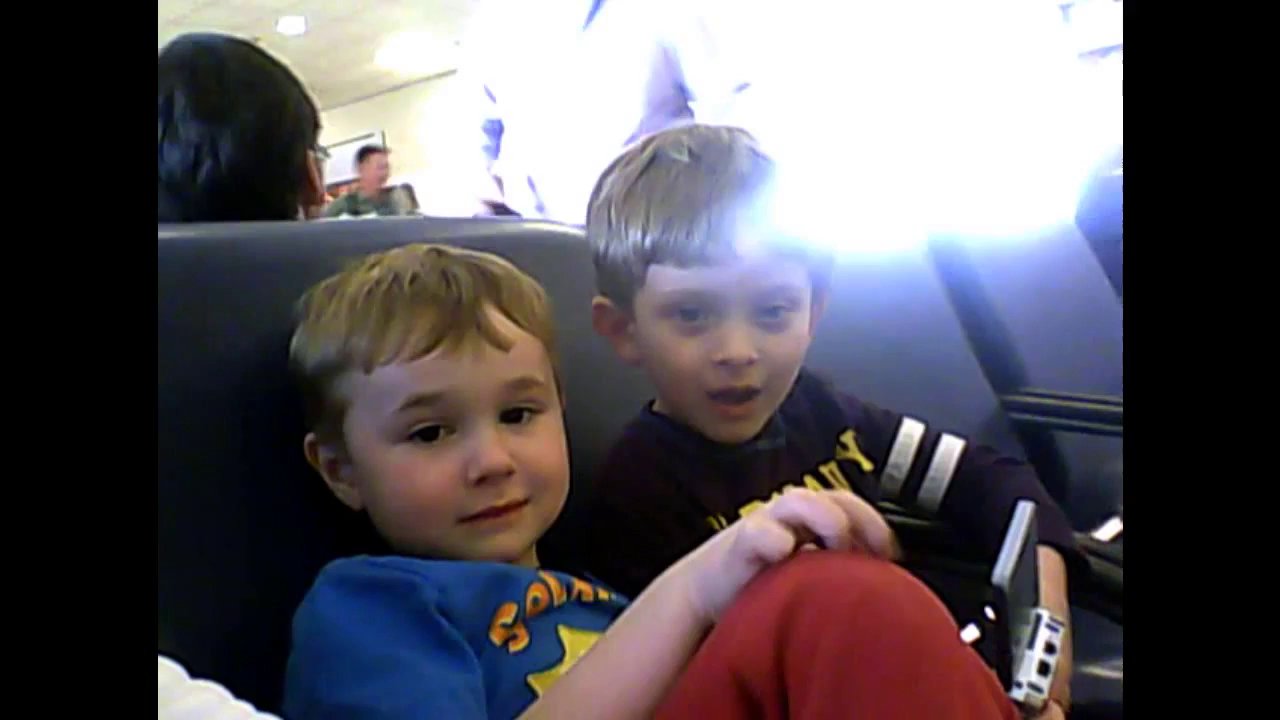 https://www.english-subtitles.info/marvels-agents-of-s-h-i-e-l-d-season-7-episode-3/