INSAAN KA ROOP (SUBTITLES)


The video is a short movie INSAAN KA ROOP (FACES OF HUMAN BEING) based on an emotional true story of Senior Citizen living alone and faced horrible situation during Lockdown period. They exhaust their food, Milk, Vegetables and live without good food. During Lockdown they were not allowed to attend funerals of their relative and also not allowed to attend marriage of their cousin. Gardner, Maid Servant , Vegetable vendor, Milk supplier etc were not allowed to enter their residence .
The film is produced/directed/written by Mahender Kumar Luthra, DOP/Editor is Mohit Bharti, Singer Sufi Hussain Sisters, Cast Deepak Kapoor, Saroj Jangra, Prabha Luthra, Mohit Bharti. Location of shooting is Gurgaon (Haryana) India. The film was shoot in five hours and no makeup was used by any star cast.
In International Short Film Festival this film is awarded as BEST LOCKDOWN SHORT FILM award and also selected for screening in 10 International Film Festivals.
Mahender Kumar Luthra
9650176574 and 9810253793
https://s2.dmcdn.net/u/95ei01Z5Q_VF1V2dh/360×360
#INSAAN #ROOP #SUBTITLES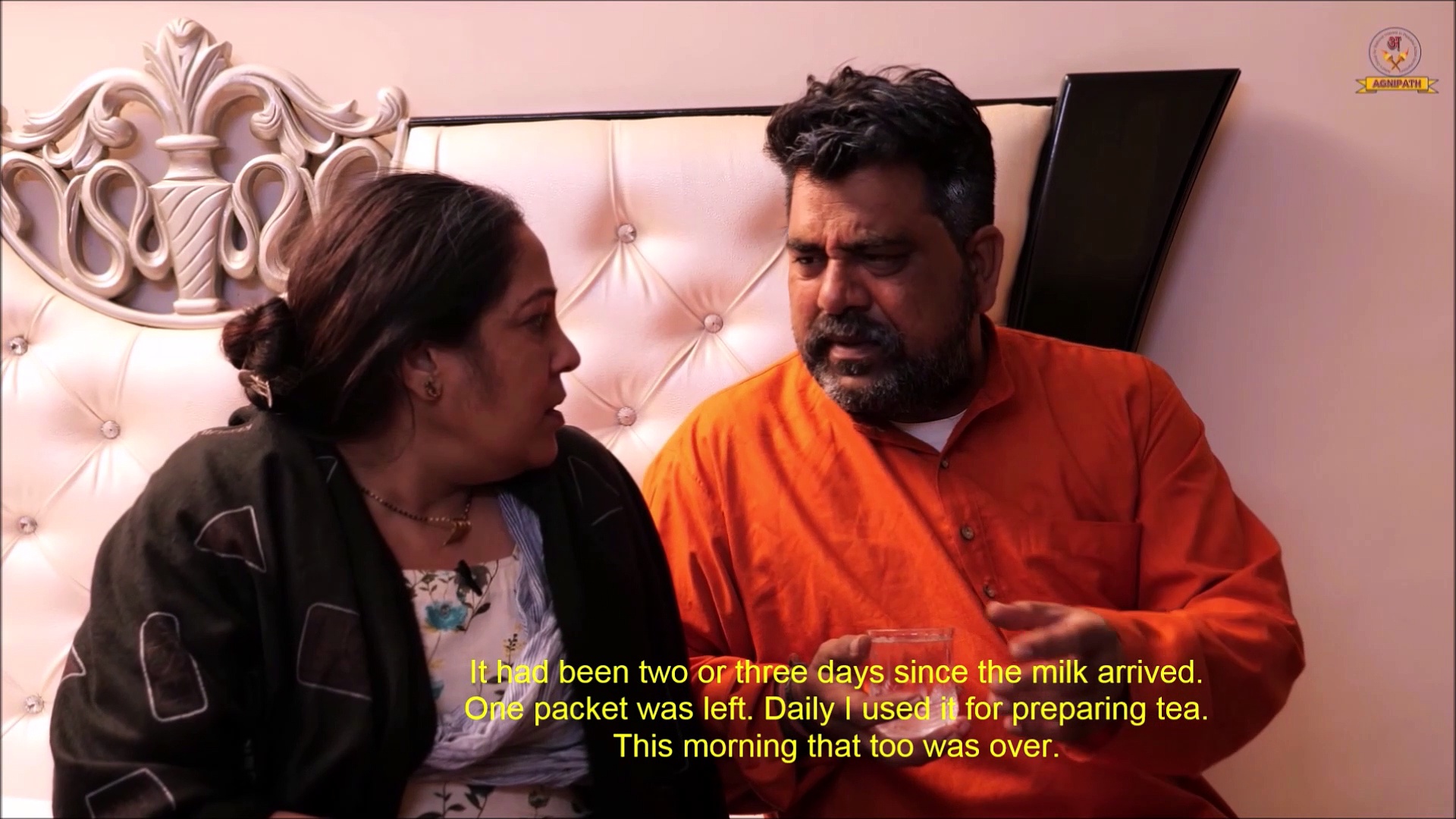 https://www.english-subtitles.info/marvels-agents-of-s-h-i-e-l-d-season-7-episode-3/