Attraction trailer (subtitles)


The trailer is out for "Attraction," a new Russian alien invasion film from director Fedor Bondarchuk ("Stalingrad"). Art Pictures Studio and Vodorod produces the story about a mysterious flying space object which crashes over Moscow and changes the world.
Oleg Menshikov, Alexander Petrov, Rinal Mukhameto and Irina Starshenbaum star in the film which boasts effects by MainRoadlPost ("Wanted") and sound design by Dave Whitehead ("Arrival," "District 9"). Production is still ongoing and will wrap next week.
Sony Pictures will release the film in Russia itself on January 26th 2017 with a global release, with an IMAX commitment, in 43 international markets including China.
https://s2.dmcdn.net/u/6qV871VtFzmcWQvHE/360×360
#Attraction #trailer #subtitles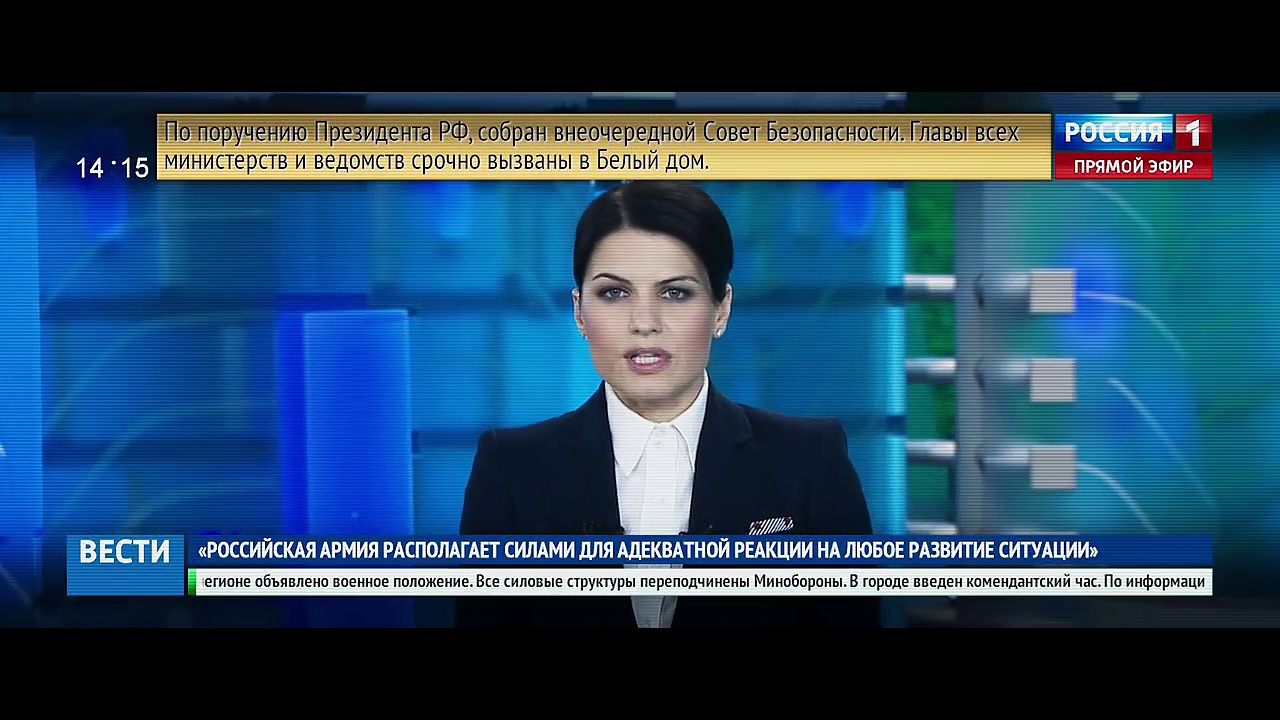 https://www.english-subtitles.info/extreme-job-english-subtitles/